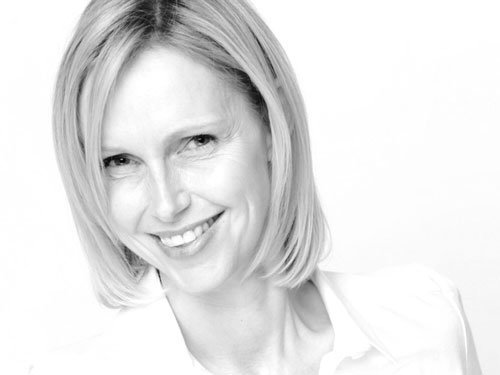 Clare Steward – Director
Clare is a successful and highly desirable Management consultant with in excess of ten years of senior Board level experience, as a CCG Interim Accountable Officer, PCT Chief Executive Officer and numerous other Executive Director roles. Clare is a proactive and highly resourceful individual who is able to demonstrate a successful career within the NHS both as a leader and a clinician.
Clare is a sound and hard working individual prepared to rise to the challenge and make things happen.  Clare demonstrates a consistent and strong track-record of delivery, credibility and sound evidence of leading and inspiring the confidence of professionals (particularly clinicians), across all areas of the healthcare and the commercial sector.
Clare has developed a strong expertise in politically complex strategic planning and whole system change, with a strong track record of delivering tight fiscal targets (including turnaround) and performance across a range of complex and challenged services, working on whole system redesign with key partners.
An influential leader with the political intelligence required to influence and persuade key decision making bodies, with a significant grasp of the demands currently expected of both provider and commissioner functions.
With significant Executive level experience of leading projects that span a variety of organisational boundaries, demonstrating sound interpersonal skills and behaviours effective in delivering against key priorities, Clare presents as a resilient individual, able to self manage and demonstrate gravitas in particularly challenging situations.